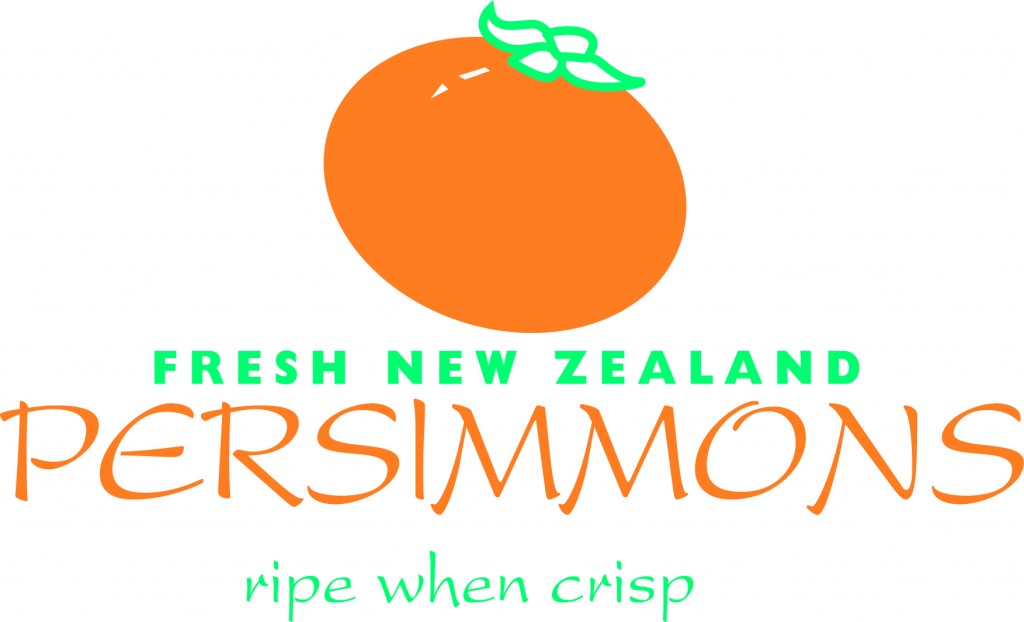 On 28 February 2018, the PIC Executive is holding an executive meeting which will be followed by a grower meeting and AGM from 3.00pm. This meeting will be held at The Waipuna Conference Center, Mt Wellington, Auckland.
Immediately following the AGM, we will have the opportunity for further informal discussion over nibbles and a drink.
If you intend to come to this meeting, an RSVP to info@nzpersimmons.org.nz would be appreciated.
Ian Turk